I'd love to see a picture of PRI's rifle length FF tube with PRI's rifle length rail . . . NOT the ARMS PEQ rail.
In other words . . . this + this;
+
THANKS!
Here bro, courtesy of the Mk12 Mod 0 thread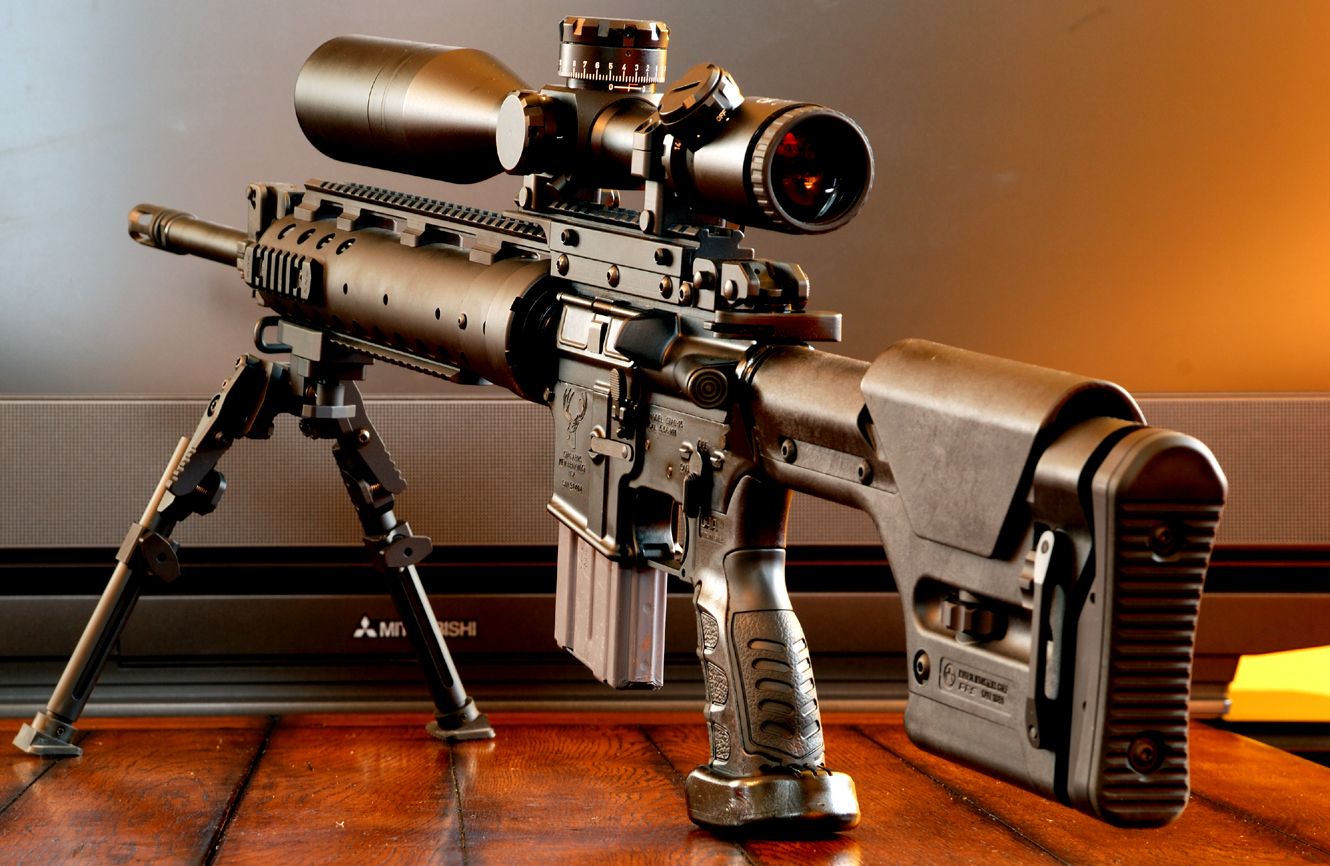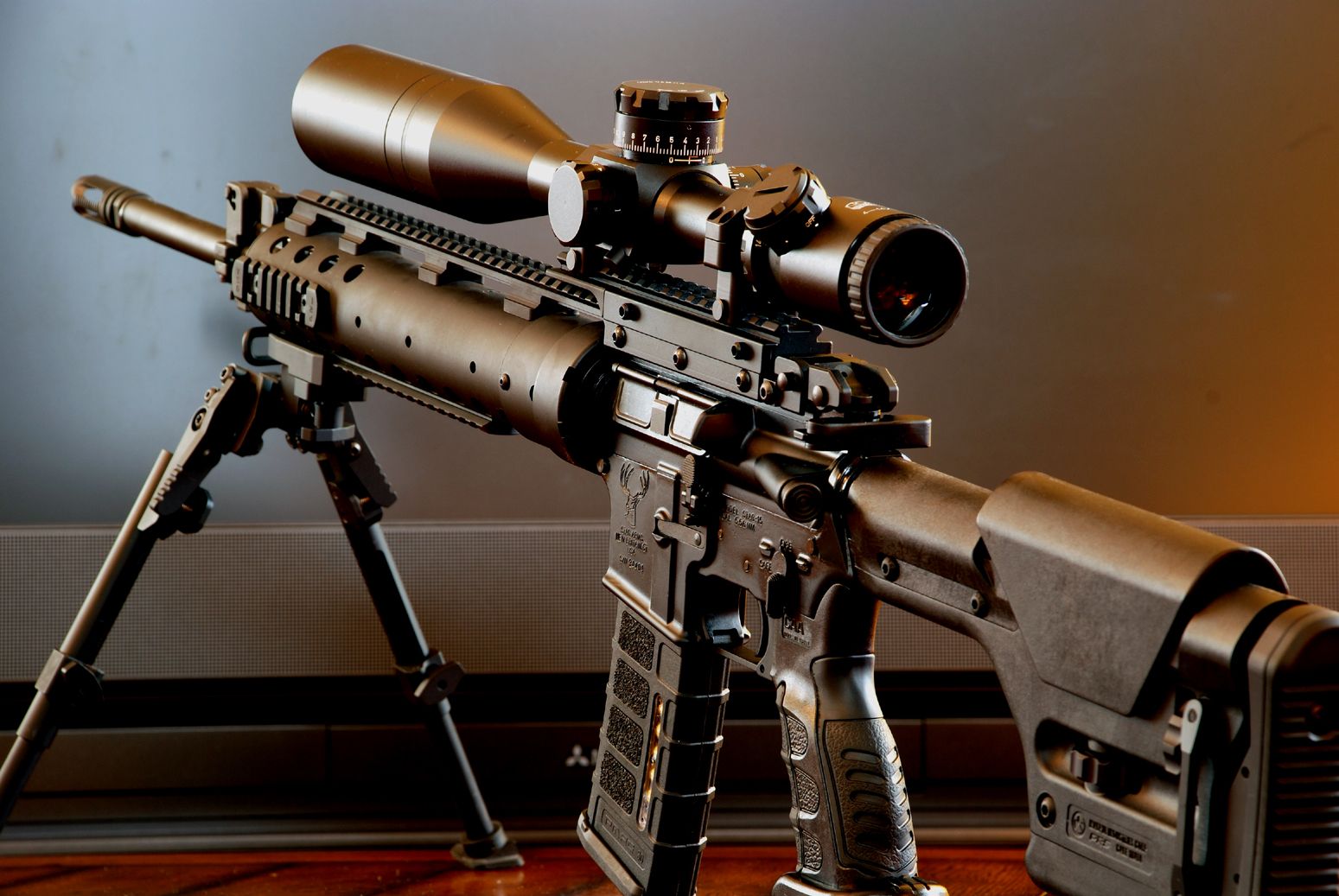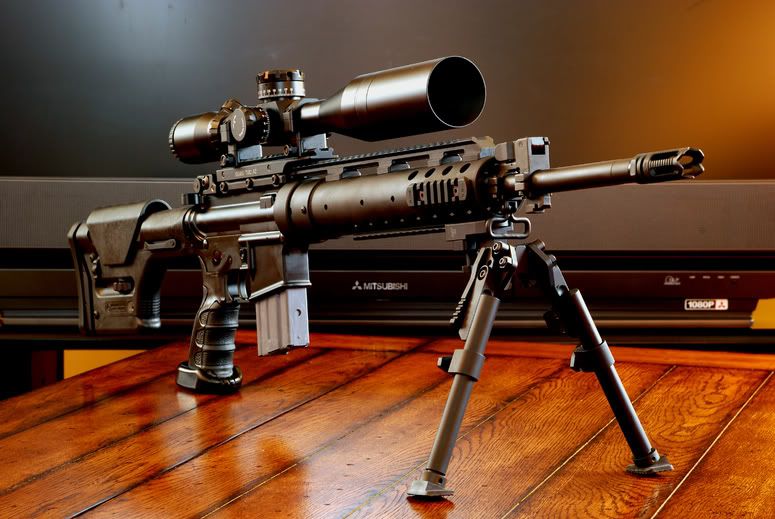 Something a little bit different (top ar15 has an ARMALITE SPR rail installed)
armalite is still around in Midlength, which is good cuz you want to use the normal rail by your gas block to install your front buis not the SPR rail cuz you want it at the right height. , I'm pretty sure it uses screws to fasten the rail to the handguard
check out these beauties!!!